CPV Solar Systems
Only product that can generate power and heat at a competitive price.
CPV Solar Systems Features
Minimum footprint
Maximum conversion efficiency due to high efficiency cell
Dual axis tracking to maximize energy production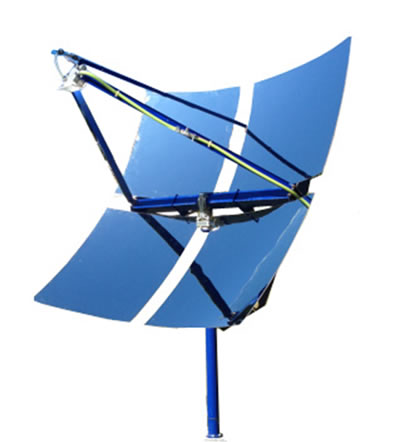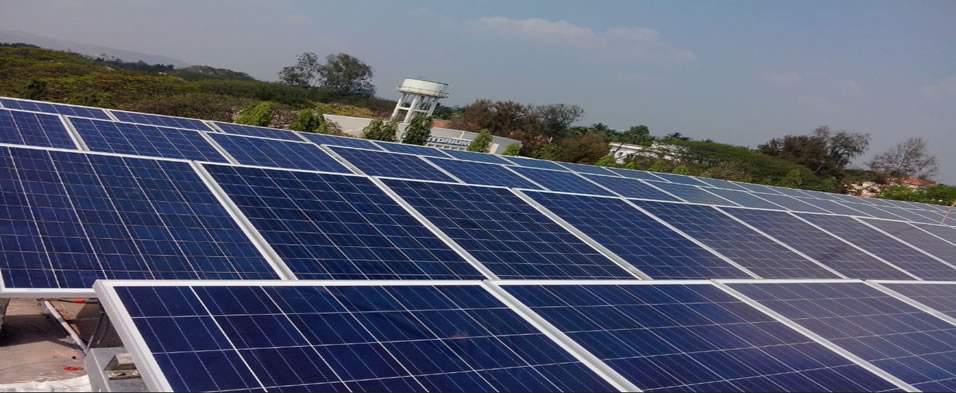 Solar Panel & Controller
We deal IEC 61215 certified & MNRE approved solar panel as per customer demand.
We are authorised dealer for SOVA Solar/ PV Power Tech/Photonix Solar for PAN India
IP-65 & IP-67 rated Junction Box with Solar MC4 compactable connector
We have range of solar controller from 500VA to 30KVA with 12V to 360V.
Renewable Energy Product Range
Wind Turbines
Range from 1KW to 25KW
Wind Solar Hybrid System
Range from 1KW to 100KW
Retrofit Solar Controller
Home Inverter System & Solar Charge Controller
Off-Grid & On-Grid Inverter
With MPPT Controller
Solar Street Light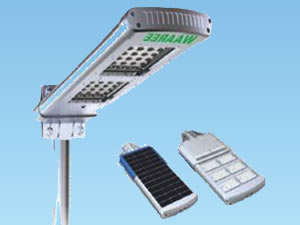 LED Lithium base Solar Street LightWith PIR motion sensor & Auto Dusk to Down.
Range from 9W to 20W
LED Tubular/SMF battery base Street LightPIR motion sensor & Auto Dusk to Down.
Range from 9w to 24w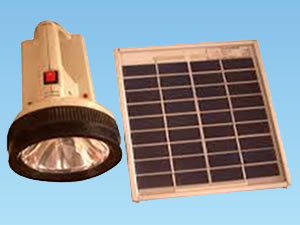 Solar Search LED Torch
For Forest Department. High ability of finding objects in the darkness.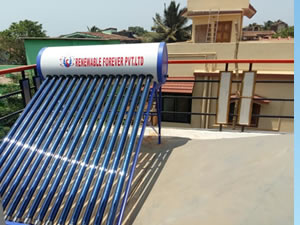 Solar Water Heater
Excellent sunlight absorption & quick heating. Efficient Performance
Solar Water Pump (Range from 1HP to 15HP)
MNRE Channel Partner